Please note we use cookies on our website, browsing through our website you automatically accept these
                                                                         and no data is collected unsolicited. 
Read here more about the latest news, updates, and practices concerning digital marketing tools, and technology.

Read here about tips and tricks in Digital Marketing like SEO, SEM, Content Marketing, Blog Marketing, Mobile Marketing, Email Marketing, Social Media Advertising etc.

Read more about companies, brands, agencies that have a corporate culture that includes and promotes diversity.
---
About us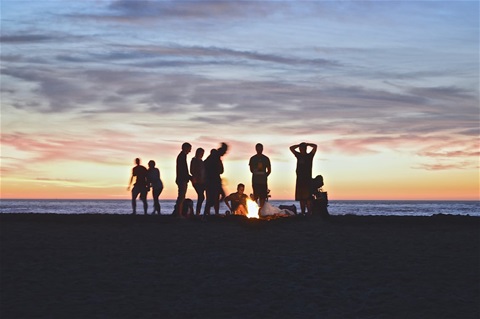 Welcome, and thanks for visiting Diversity 4 Tech & Science. We are a Digital Marketing agency supported and published by International Relations Consultancy. 
The aim is to inform, educate, share, and include diversity in terms of age, background, culture, and especially women involvement in the digital, technology and science world. More?
Be Educated, Be Inspired, Be Engaged
                       above all
                    Be Diverse!!!
'Diversity always rules, includes, and drives innovation'
---
Worldwide best Practices and Testimonials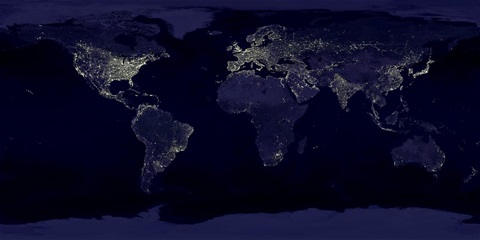 Read more about individuals from different diverse groups across the globe, their practices, achievements, and testimonials in technology and science. 
---
Intro Diversity4Tech.Science
---
You are free to share our content, please do always mention `Diversity4Tech.Science´ as source, as it is our own content created by us and copyright protected.
© 2018 - 2020 Diversity 4 Tech.Science published by International Relations Consultancy (the Netherlands) registered with company number 32157261 | VAT number NL002376820B06 | All rights reserved | Privacy Policy