---
Youth Tech Fest where Girls innovate on March 9, 2019 at CODAM Coding College Amsterdam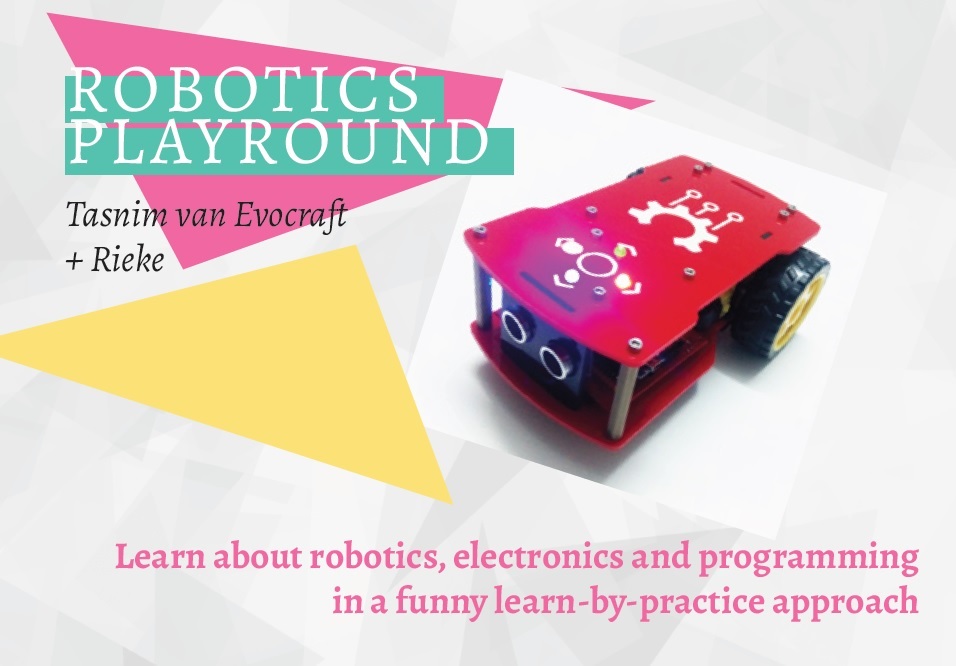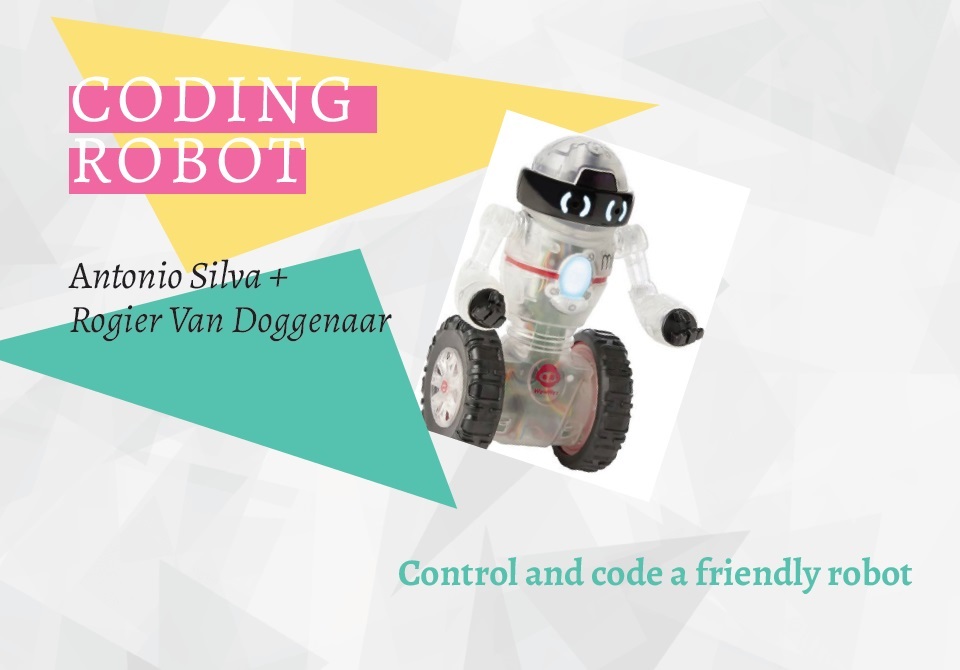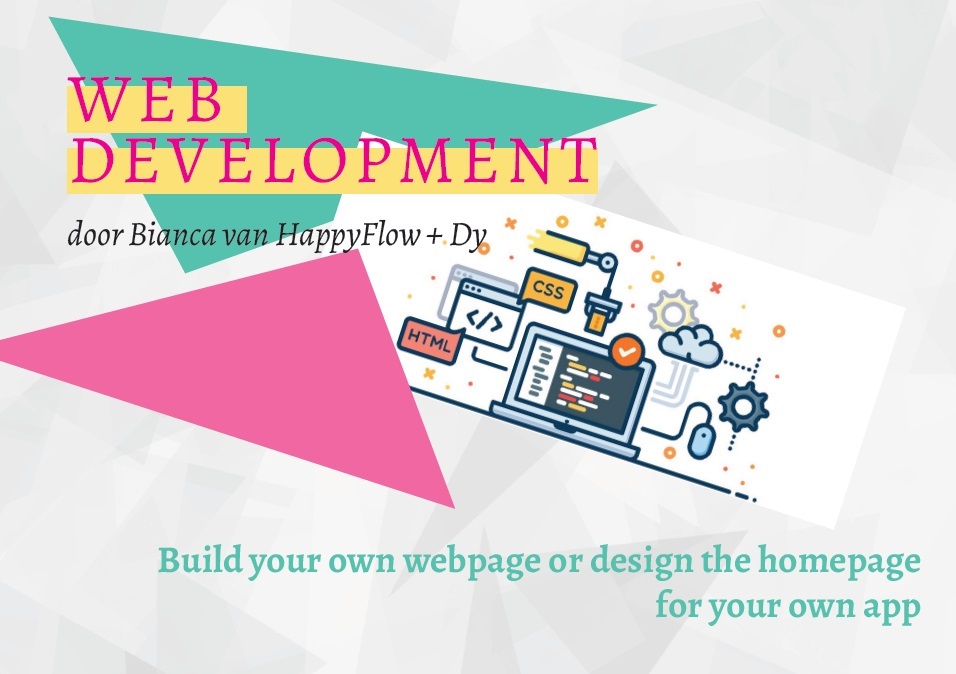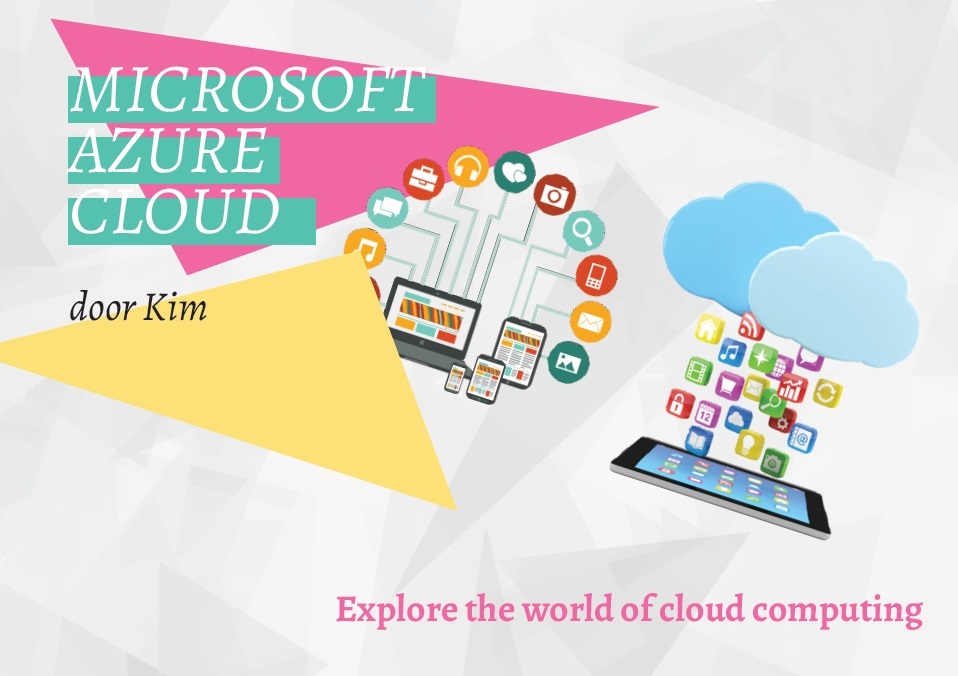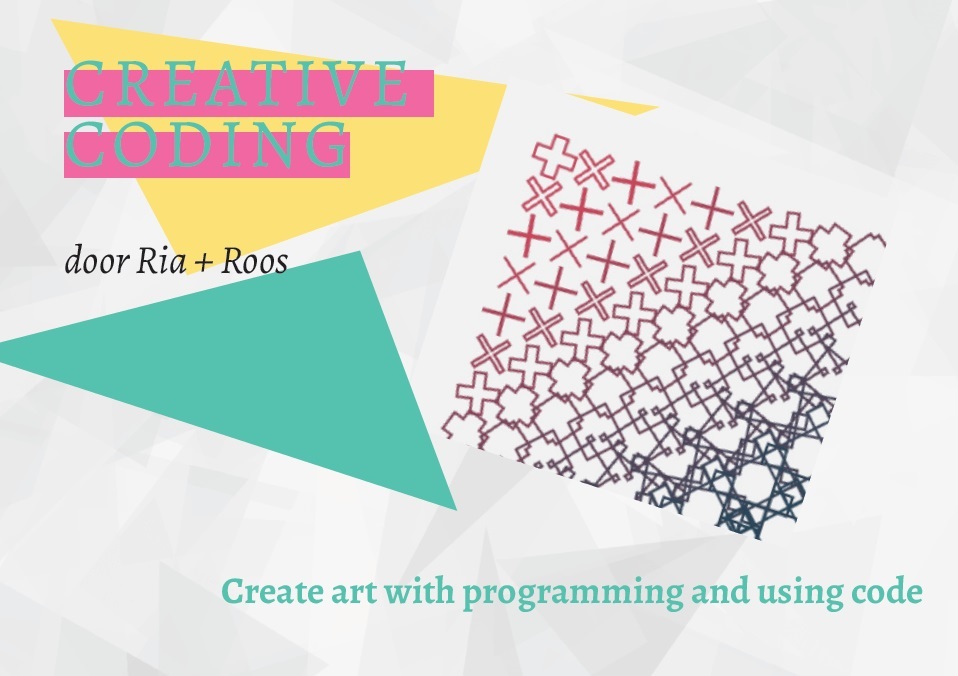 ---
'Youth Tech Fest where Girls innovate' a success
'Youth Tech Fest where Girls innovate' is a wrap!! Very thankful and proud of our diverse team of great women making this possible! (from the Netherlands, South Africa, Belarus, Tunisia, Suriname, India, and from Cloud Computing to AI, Smart cities, Web development, robotics, creative coding).
The kids did not only learn new things, they also had fun and were very engaged! We provided hands-on workshops in creative coding, robotics, web development, and cloud computing. We also had keynotes in AI and smart cities provided by Microsoft and Planit Consulting.
Overall a success and they want to come back for more. If we managed to inspire at least one kid to aspire a career in tech, we did our job!
Thanks to all sponsors and partners: Microsoft, Codam Coding College, Mövenpick Hotel Amsterdam City Centre, Juiciety, InspiringFifty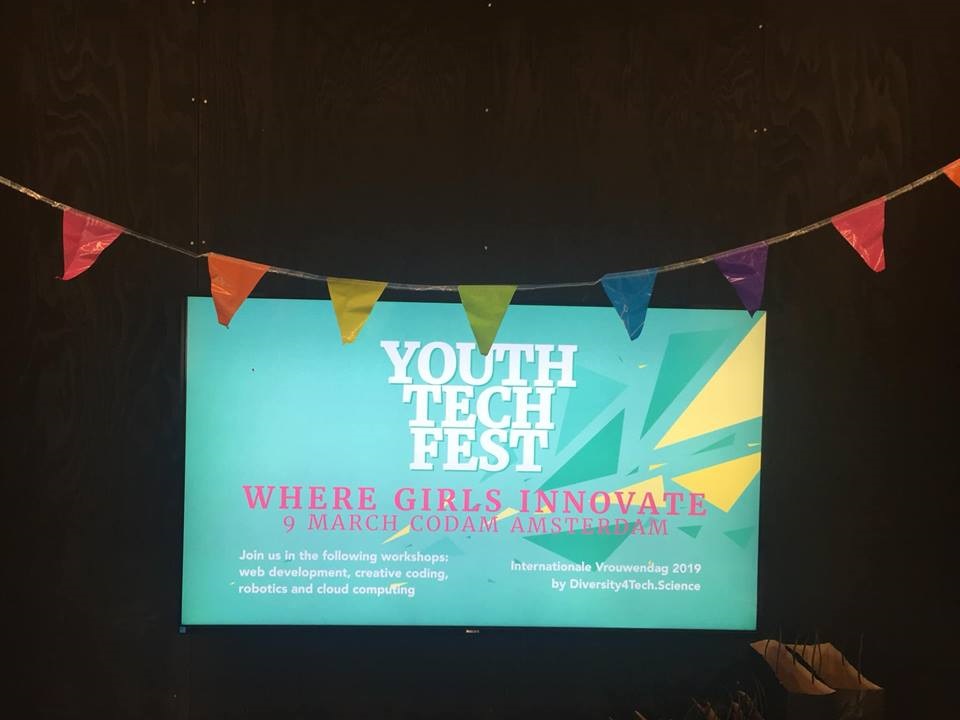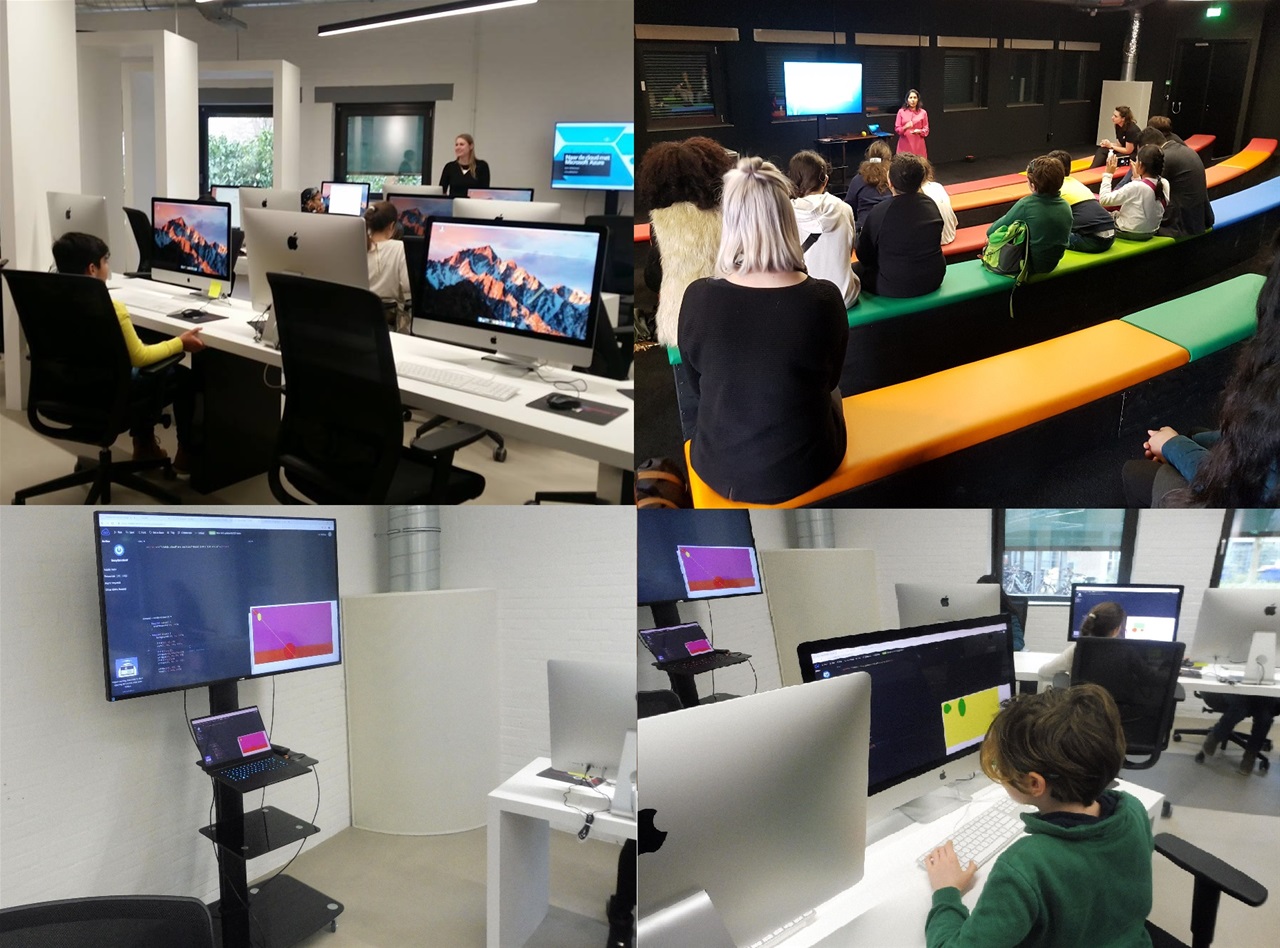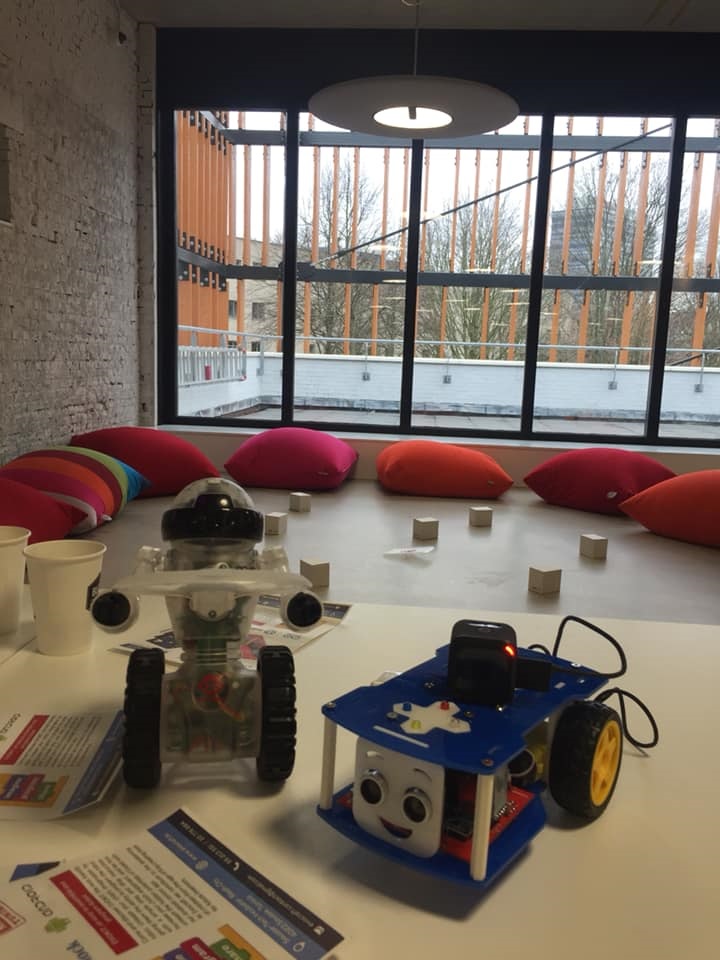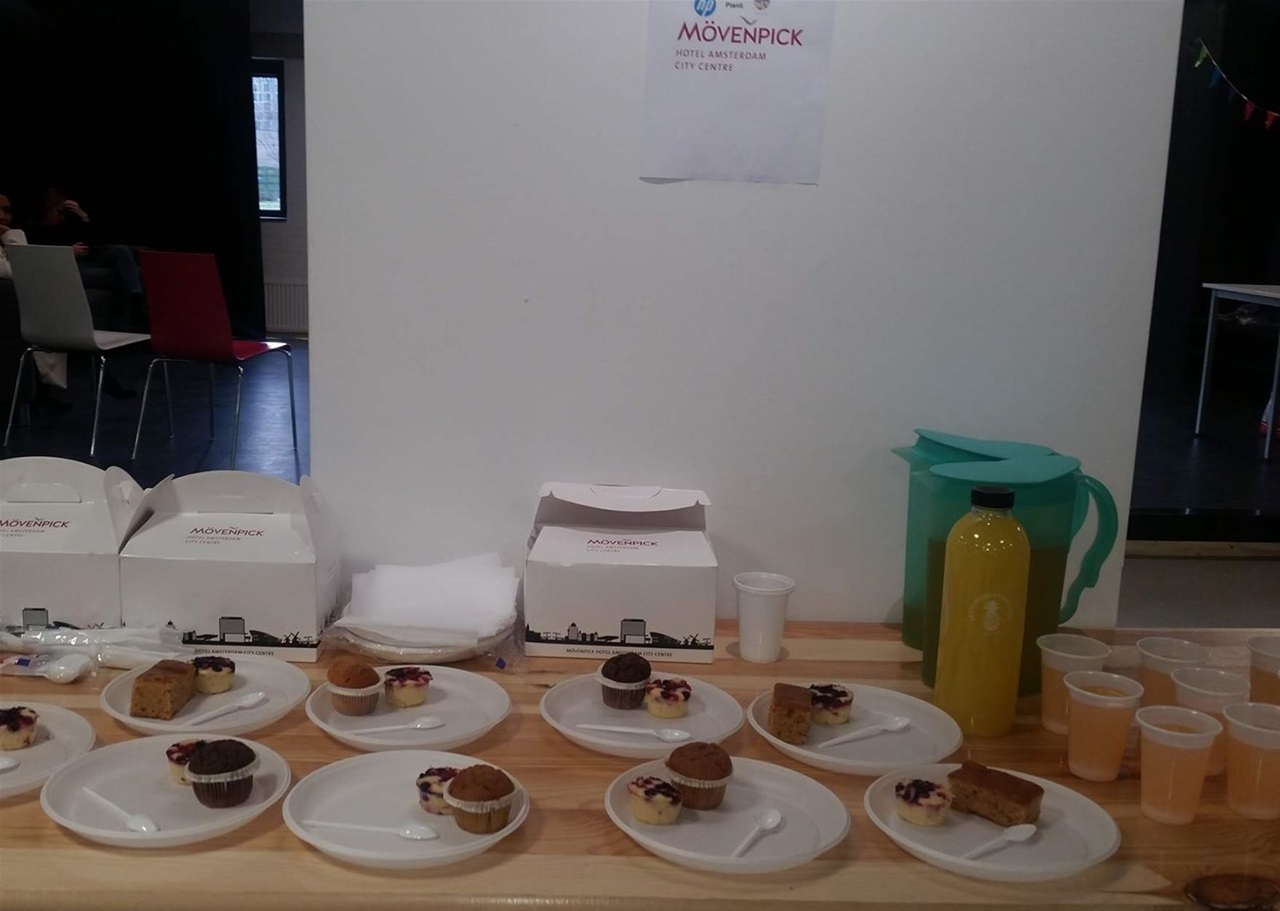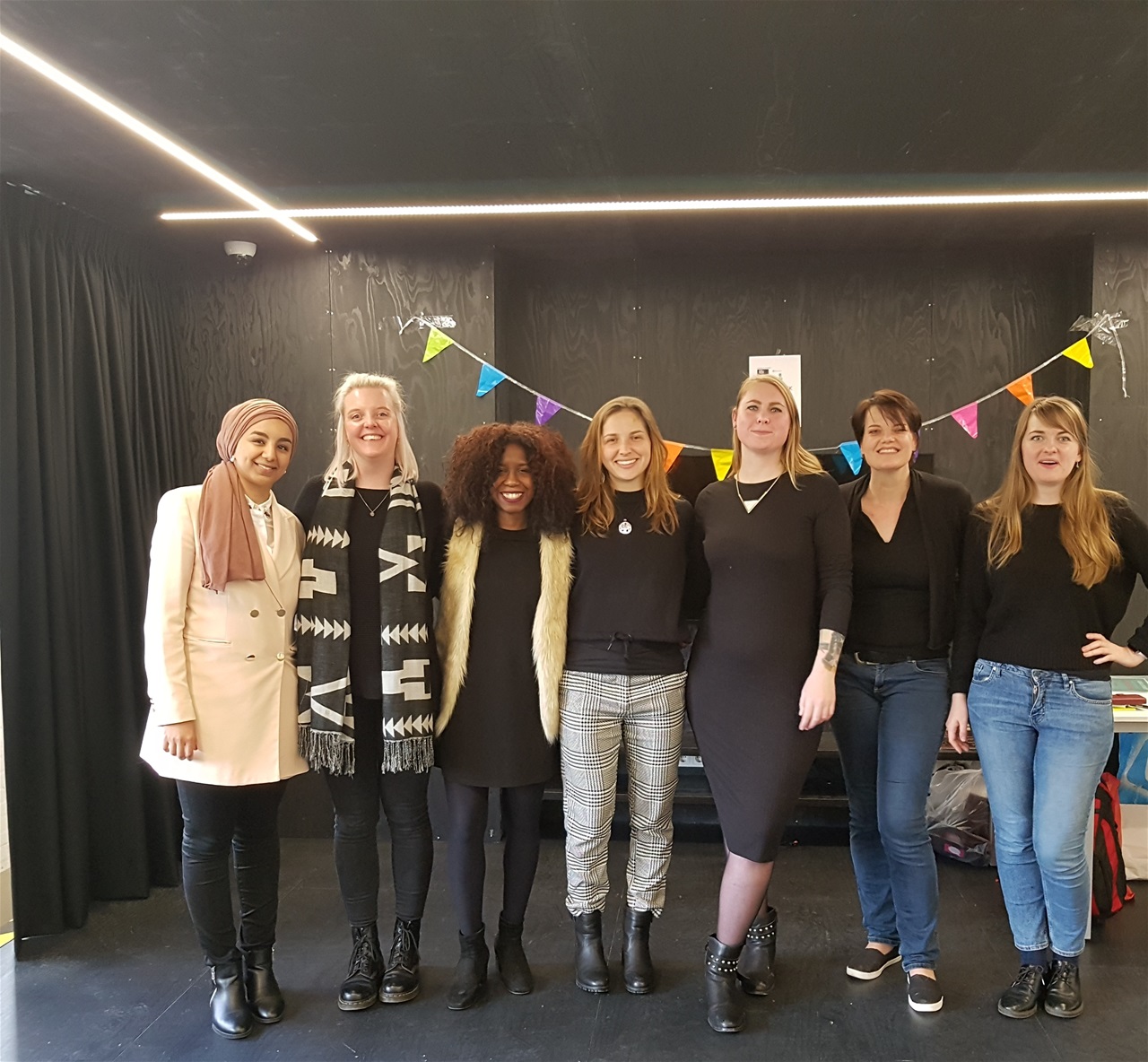 #bridgethegap #BalanceforBetter #IWD #InternationalWomensDay2019 #InternationalWomensday #HeforShe #UNWomen #innovation #girlsintech #womenintech #technology #STEM #innovate #diversity4tech #InternationaleVrouwenDag #coding #robotics #codam #amsterdam #coderen #programmeren #codeerkamp #technologie #iot #innoveren #innovatie #meisjescoderen #onderwijs #STEMonderwijs #basisschool #brugklas #girlpower #women4tech #robotica #IT #gratis